Yes, I am just going to waltz back in here as if I haven't neglected to write a blog post for the last two years…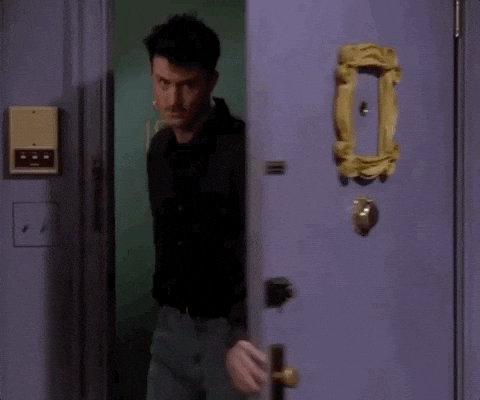 Don't worry, you didn't miss anything. ^_^ Just the usual documentation work for some of my regular/semi-regulars, and…
A Productive Year at PQA
…I'm still beavering away on our epic PQA film projects – we should be having a film screening sometime next spring! At this point I have so much material I'm going to have some serious whittling down to do as we've been busy bees since the last one… I will post info about our latest films when the time comes but in the meantime if you want to take a look of some of our old school fare (which it is in a very literal sense since a lot of these films were shot in our old venue at the school!), you can check us out on PQA TV:
And you can see our more recent projects here on our Vimeo page. (Go on. There's some really good stuff in there!)
Every Child is an Artist; Exploring the Environment at Oasis Academy Hobmoor
This autumn I have been working at Oasis Academy Hobmoor again with years 1 and 2 for the Every Child is an Artist project, creating digital images and animations on the iPads for this year's theme of 'the environment'. However, I cheated on this blog to write a blog post over on Hobmoor's page, so rather than spill the beans again here I direct you to follow this handy link to see what we got up to!
And now, an intermission
I'm going to wrap up the year by clearing out some of my poor cluttered hard drives if I can find time between the seasonal sloth and gluttony… happy holidays guys!